We know that marketing is a set of actions focused on understanding and knowing how to manage the needs of an audience, the truth is that the way marketing is done can and MUST vary depending on the context.
Actions such as the "tropicalization" of products, communication, packaging and even merchandising are fundamental to position a brand in a new environment… and Mexico is no exception.
Since we are a "chingón" country, marketing can also be fun, close and adaptable, as long as the line of business allows it.
Knowing how to take advantage of the country's cultural richness is important to develop strategies that favor your brand.
To achieve an excellent communication of your brand to a Mexican audience, use typical phrases, traditions, idioms and even "double meanings" to achieve closeness with the user.
Here are 3 brands that manage to tropicalize their communication for the Mexican public:
Bachoco
With humor and adapted to every trend, Bachoco manages to always be on the lips of all Mexicans.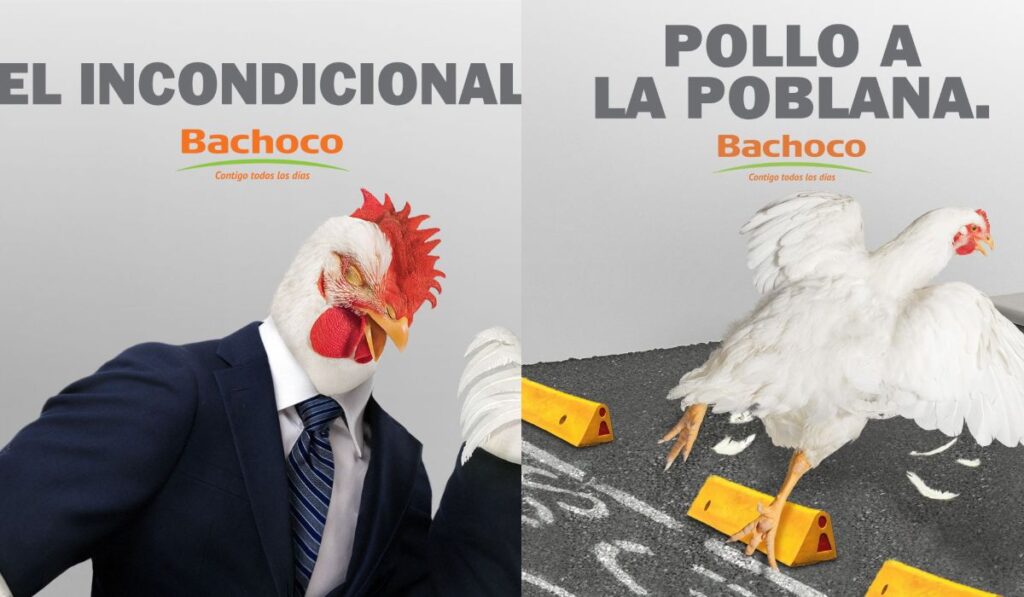 IAUSA
Through an informal and close language, the agrochemical company IAUSA manages to share its experience, trajectory and benefits in a fun and memorable way for all Mexicans.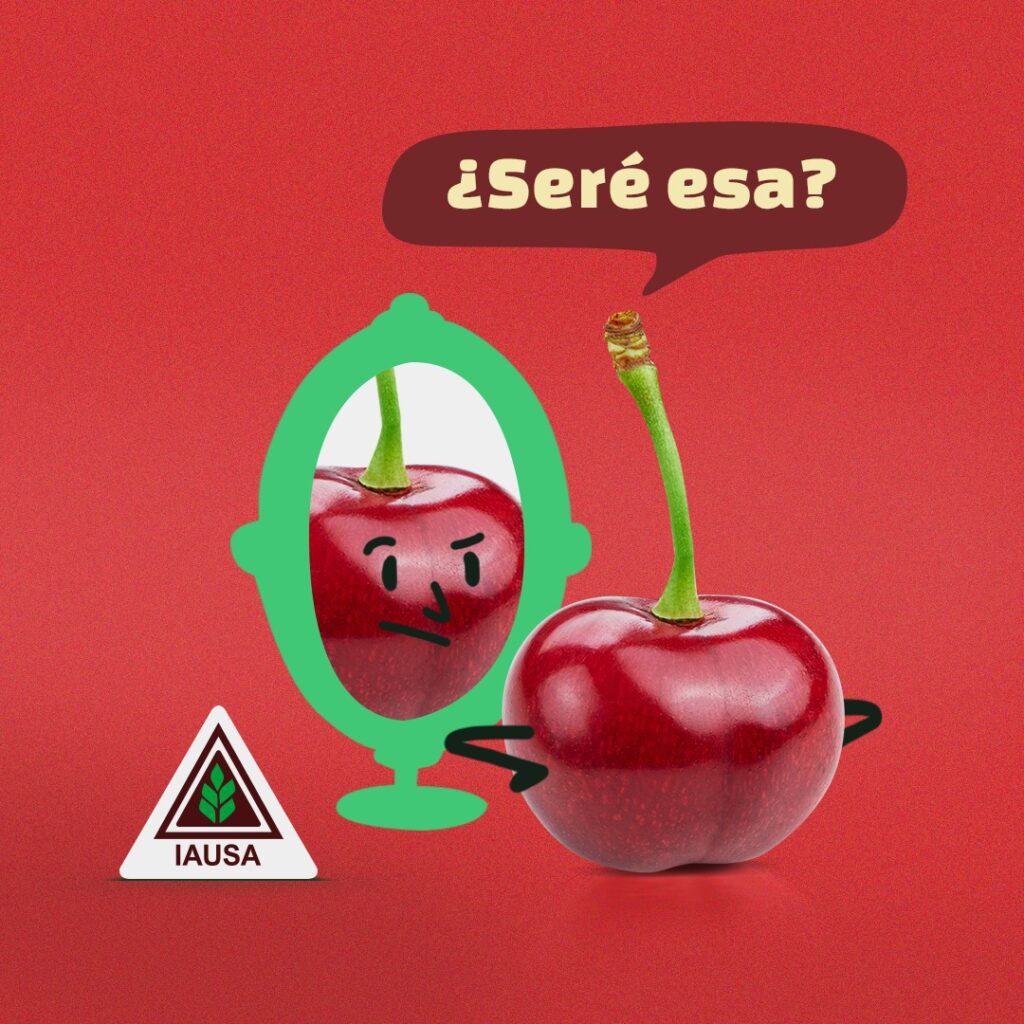 McDonald's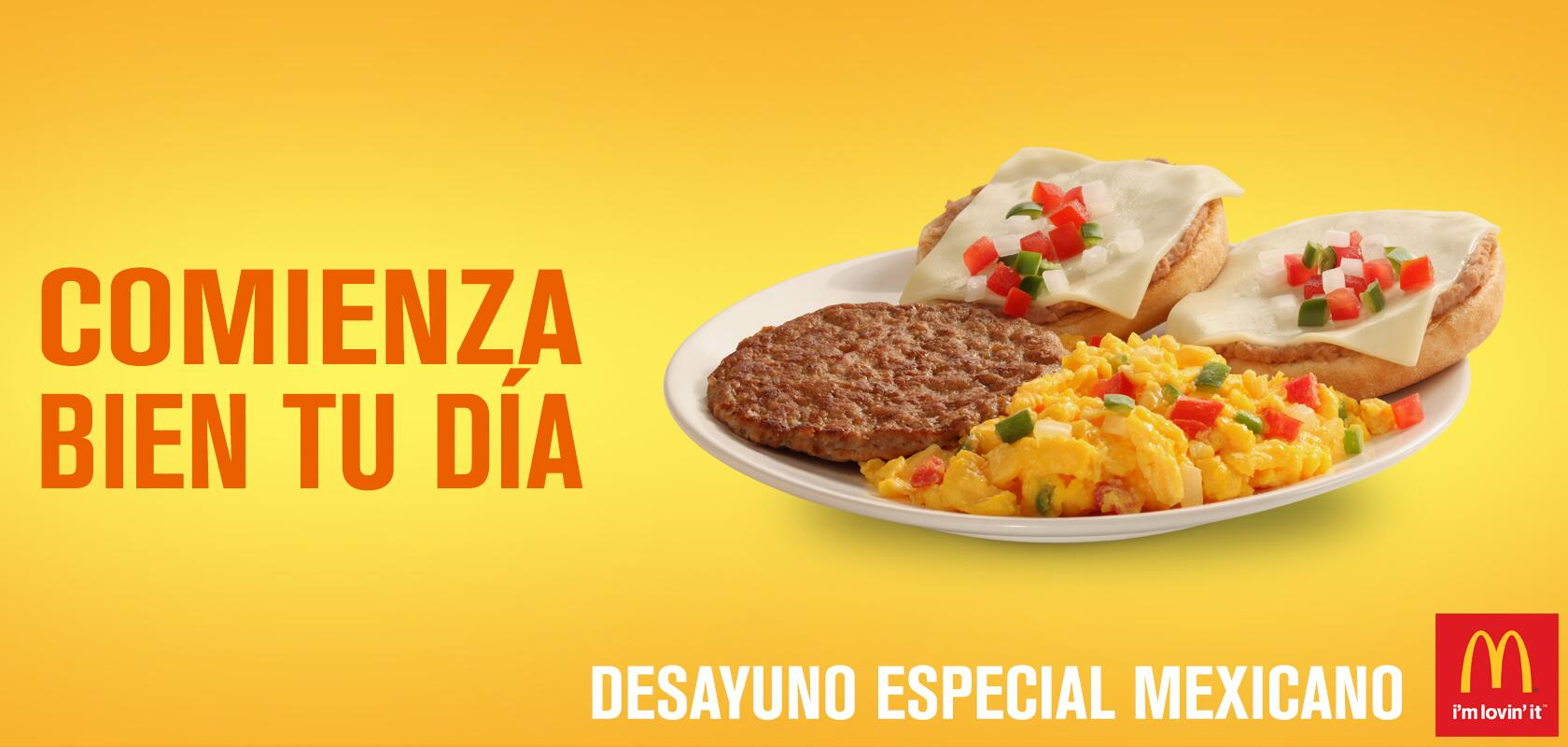 McDonald's is the perfect example of product tropicalization. Depending on where in the world you are, you will find products adapted to the palate of each region.